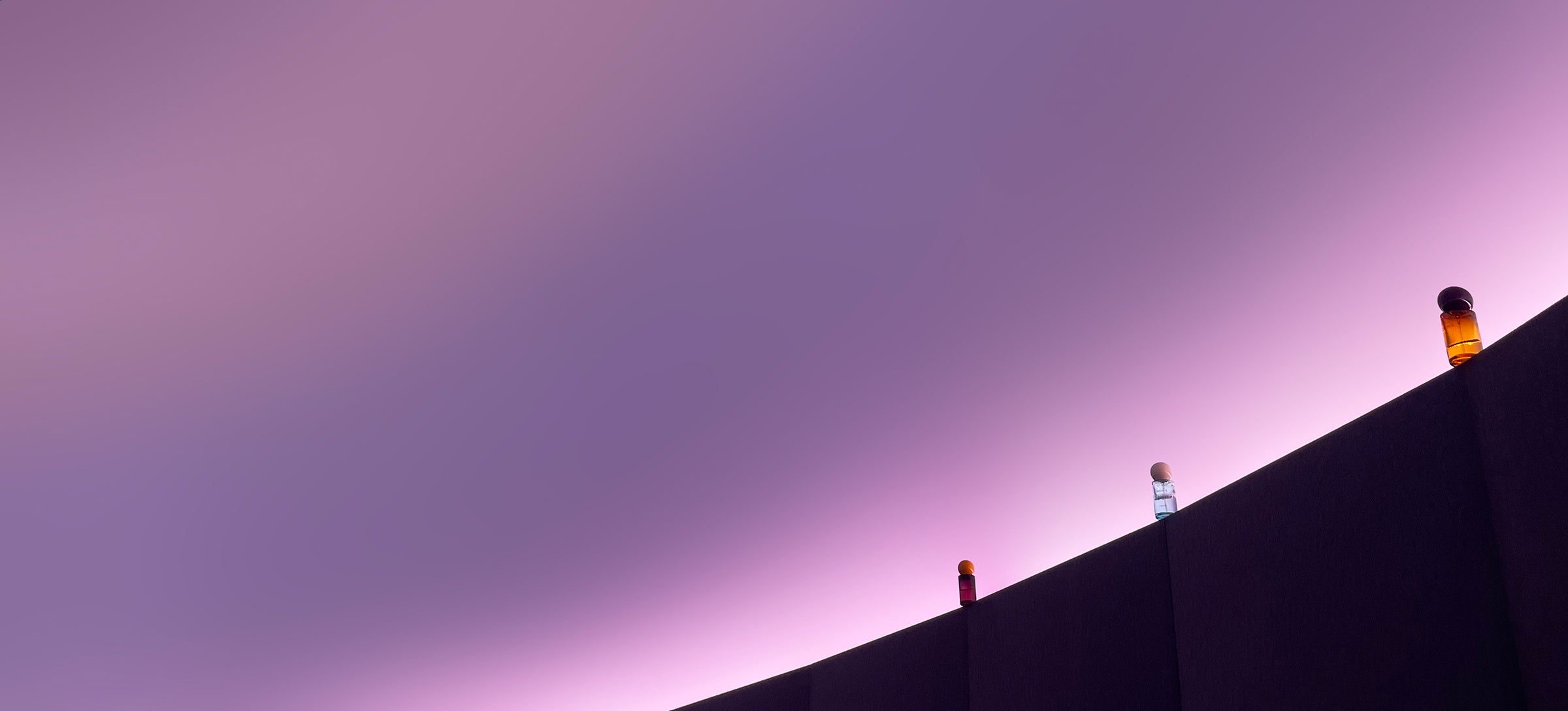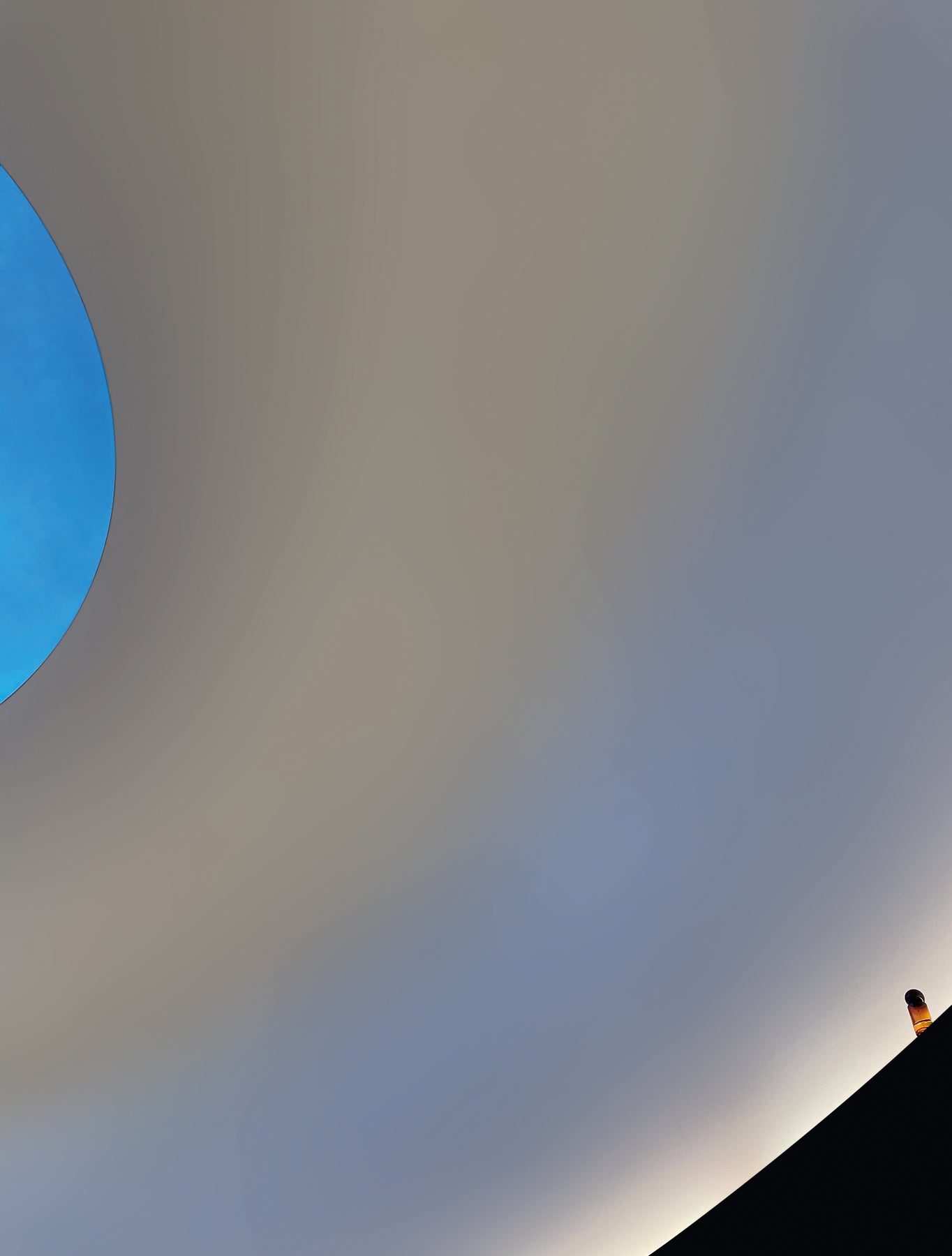 Eyewear & Screen Care. Re[de]fined.
With an intense focus on design, and with efficacy and sensory pleasure in mind, we redefine eyewear & screen care into an elevated experience that is uniquely our own. Olfactory. Tactile. Visual.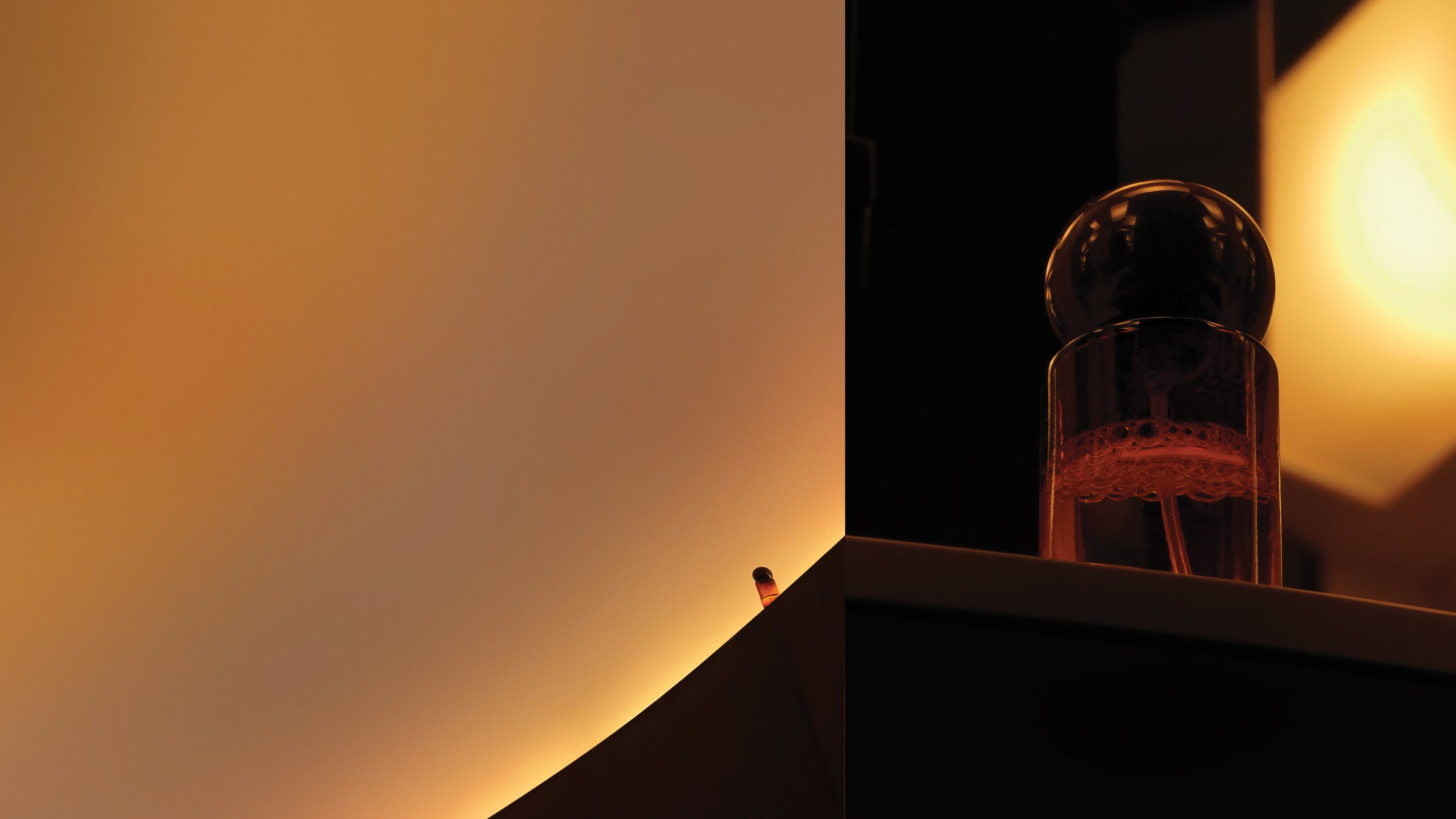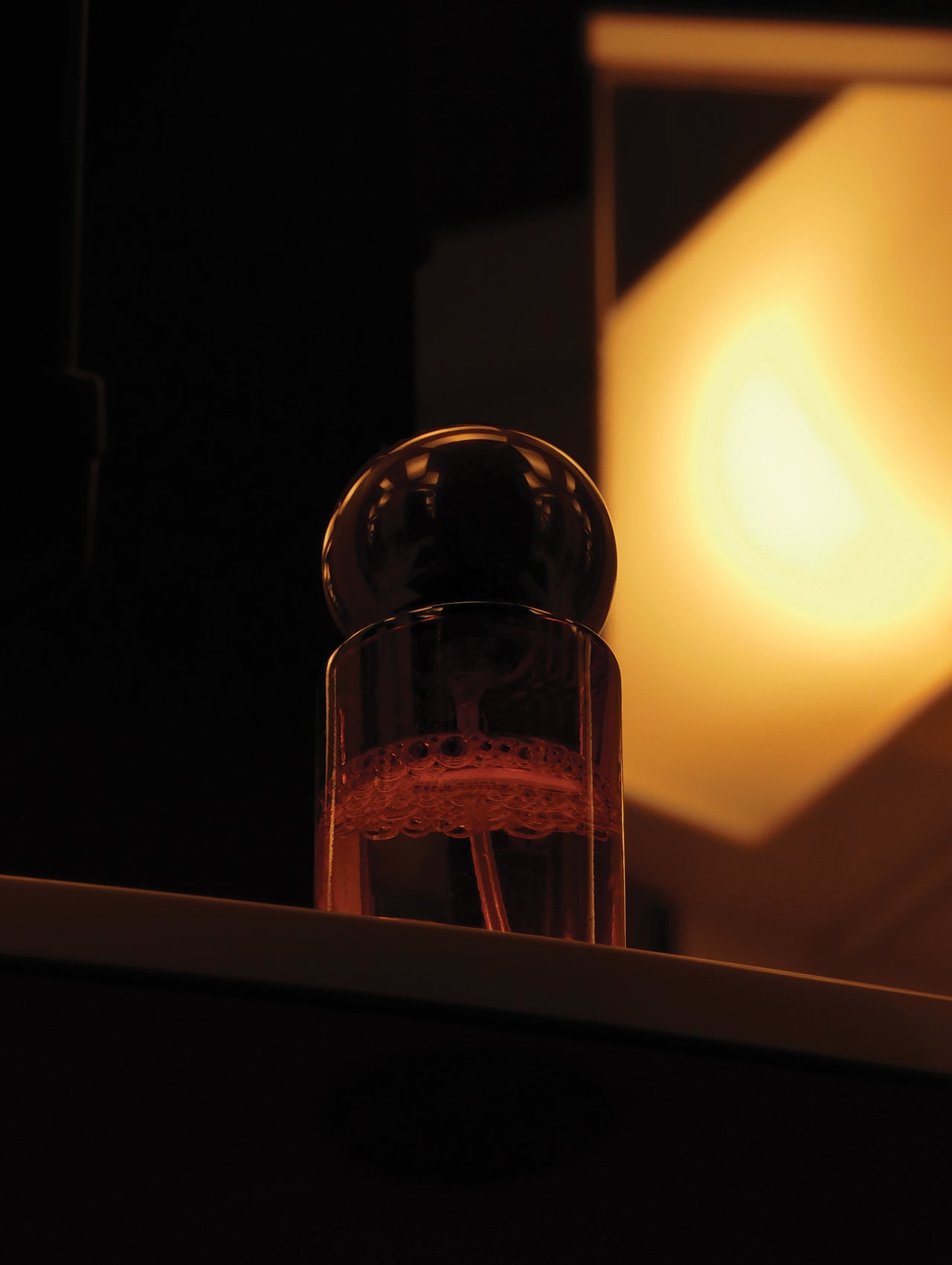 Superlative formulas to clean and protect.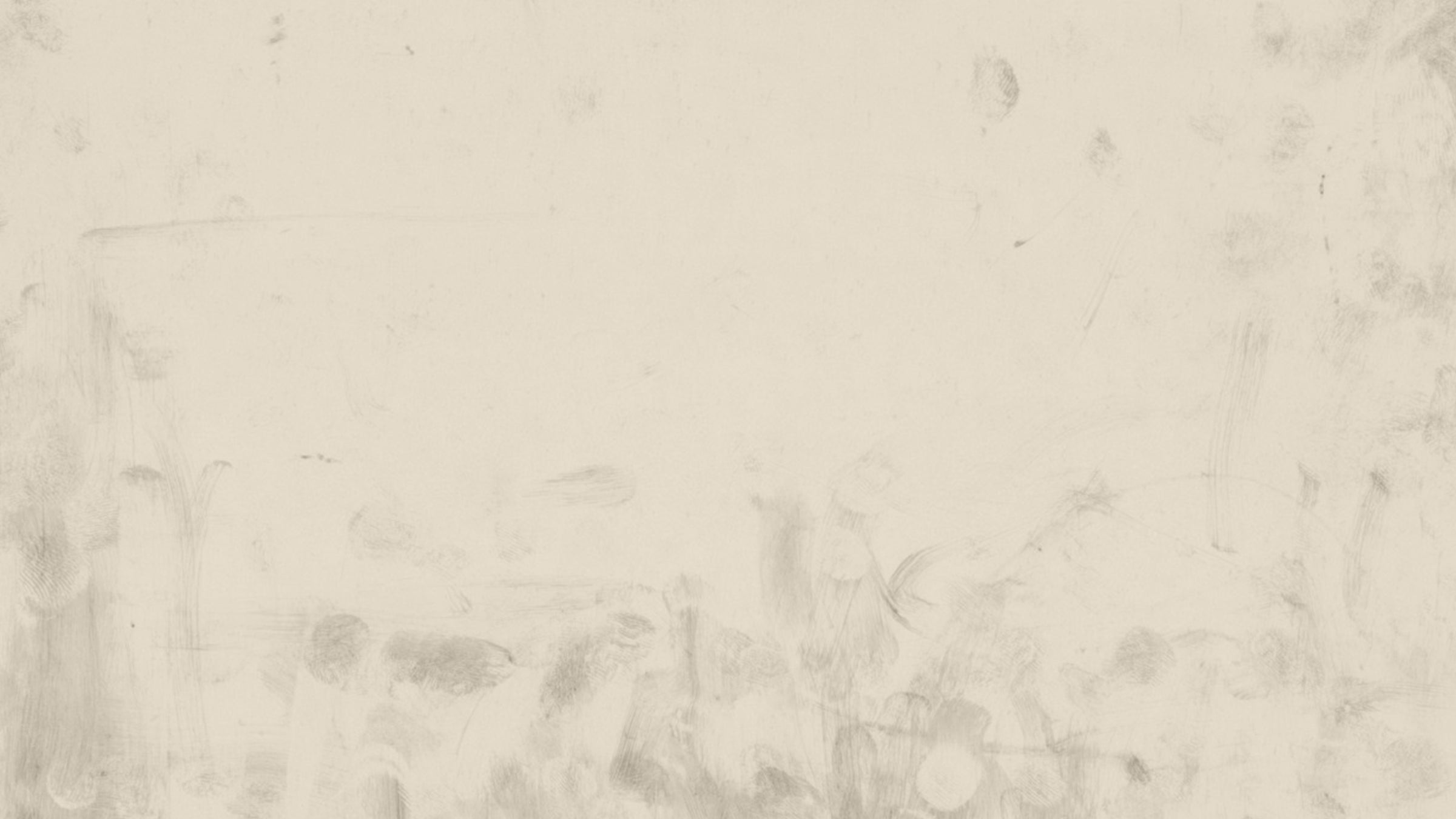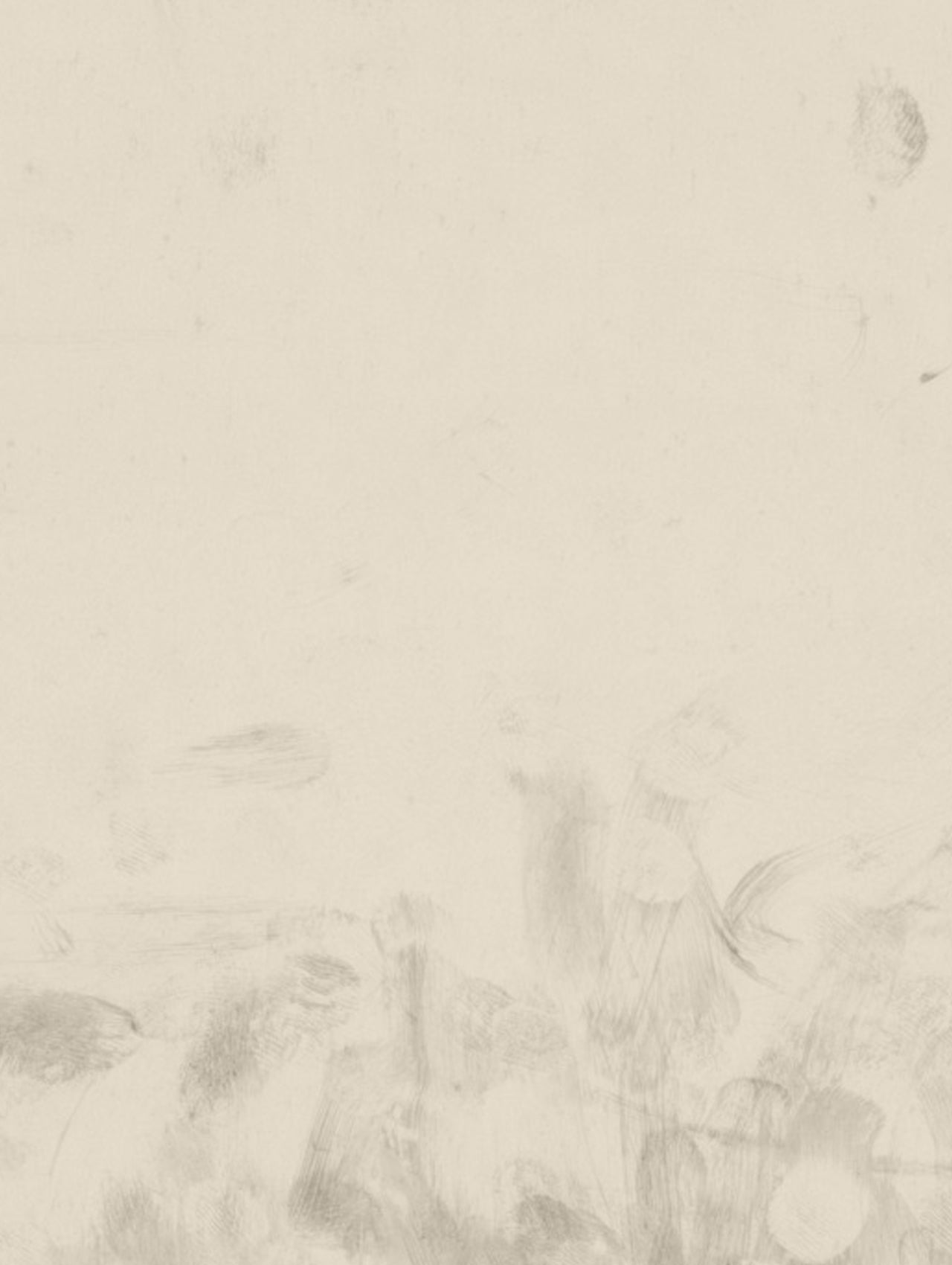 "We're here because your sight deserves to be a true delight."

Alpagota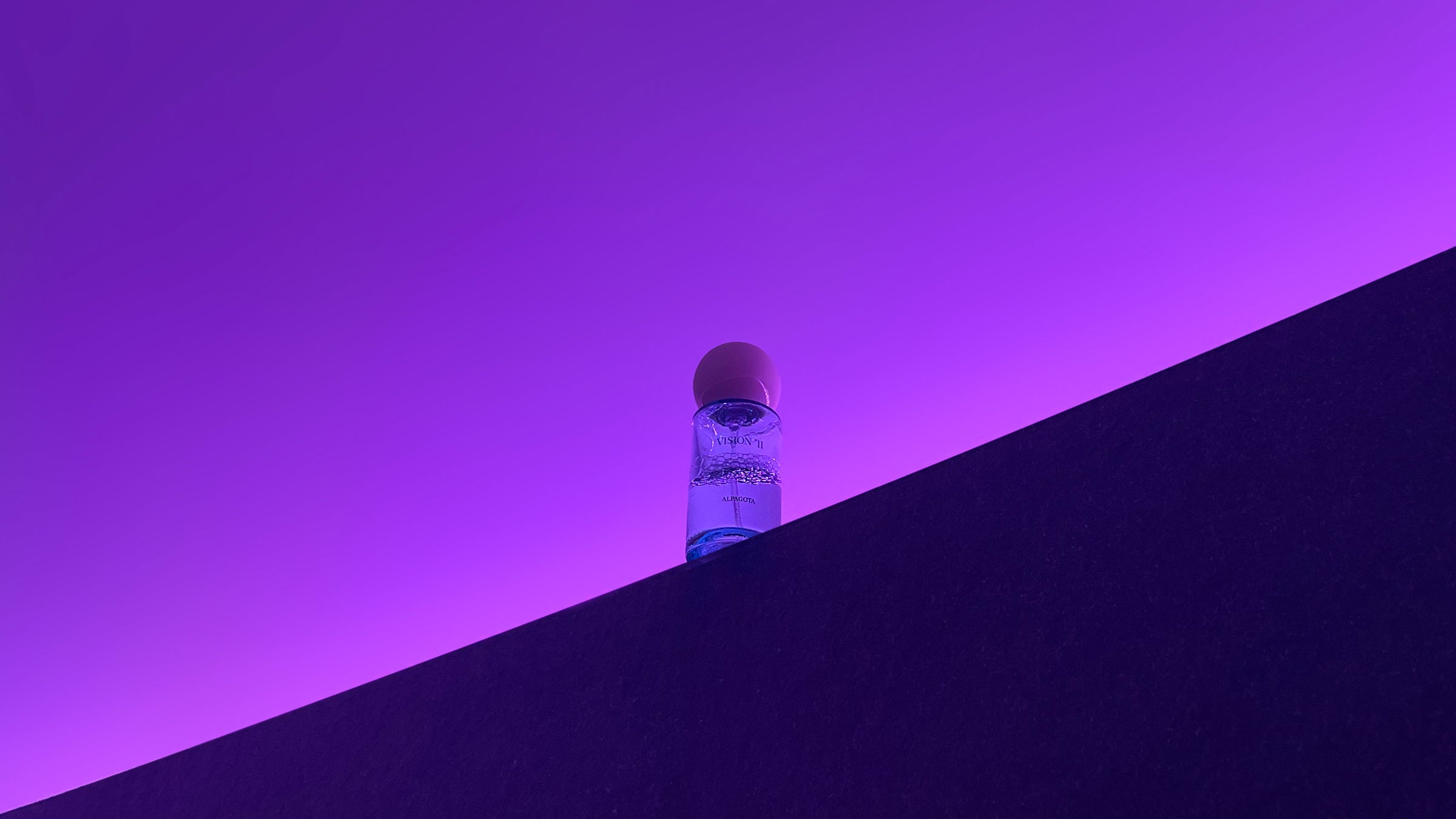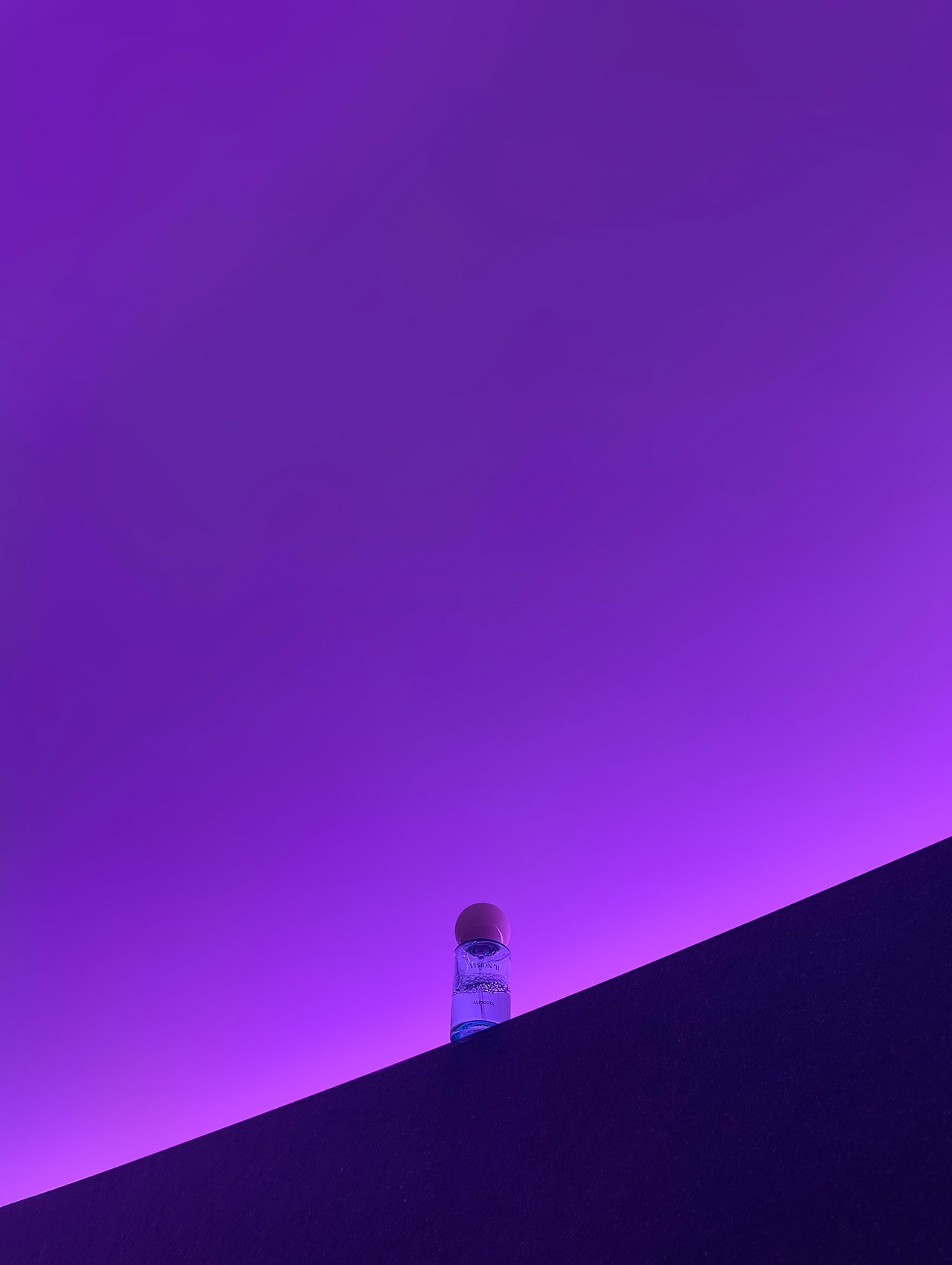 A trio of evocative aromas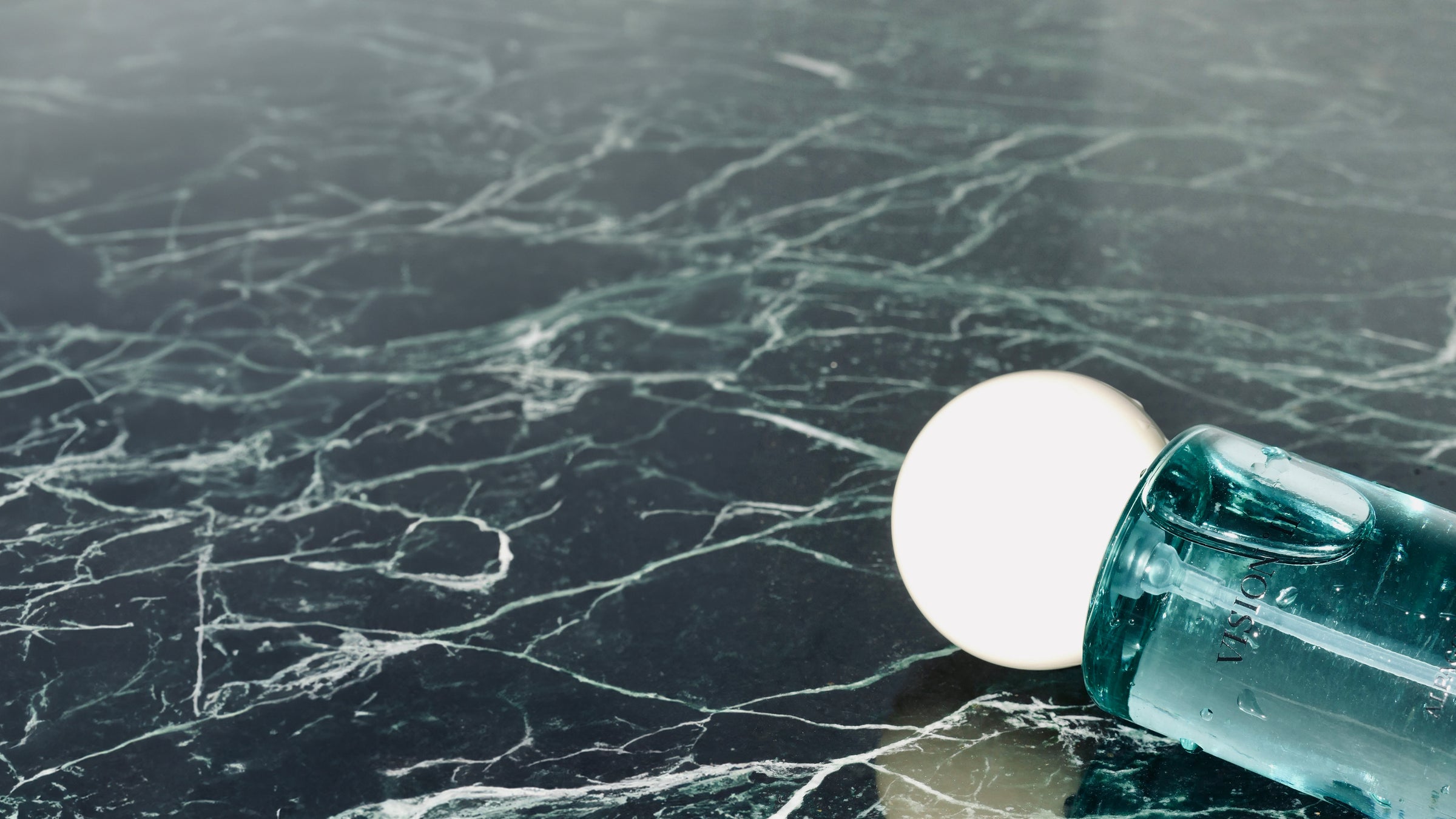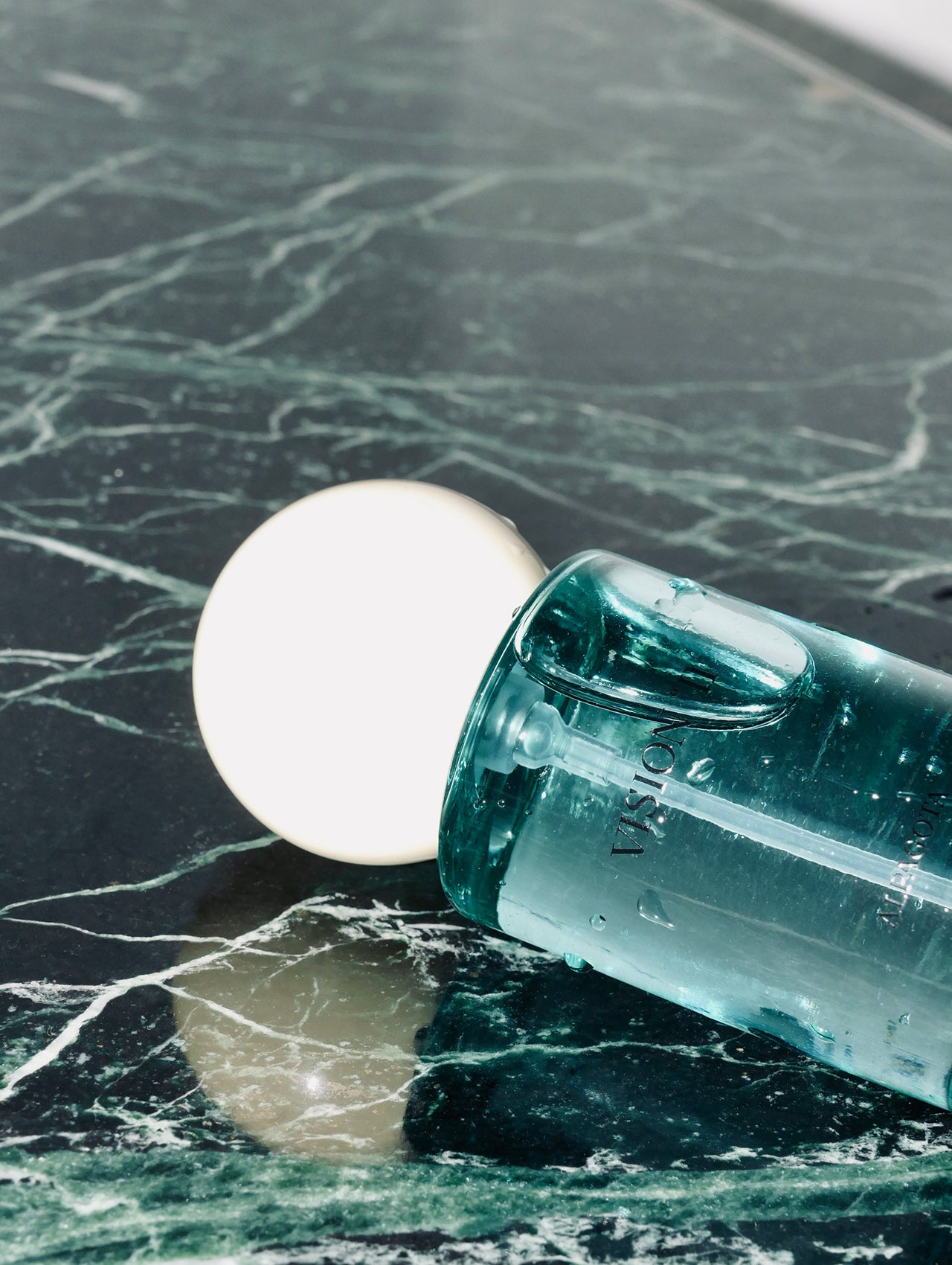 in refillable glass bottles.
"How we see is as important as what we see."
James Turrell