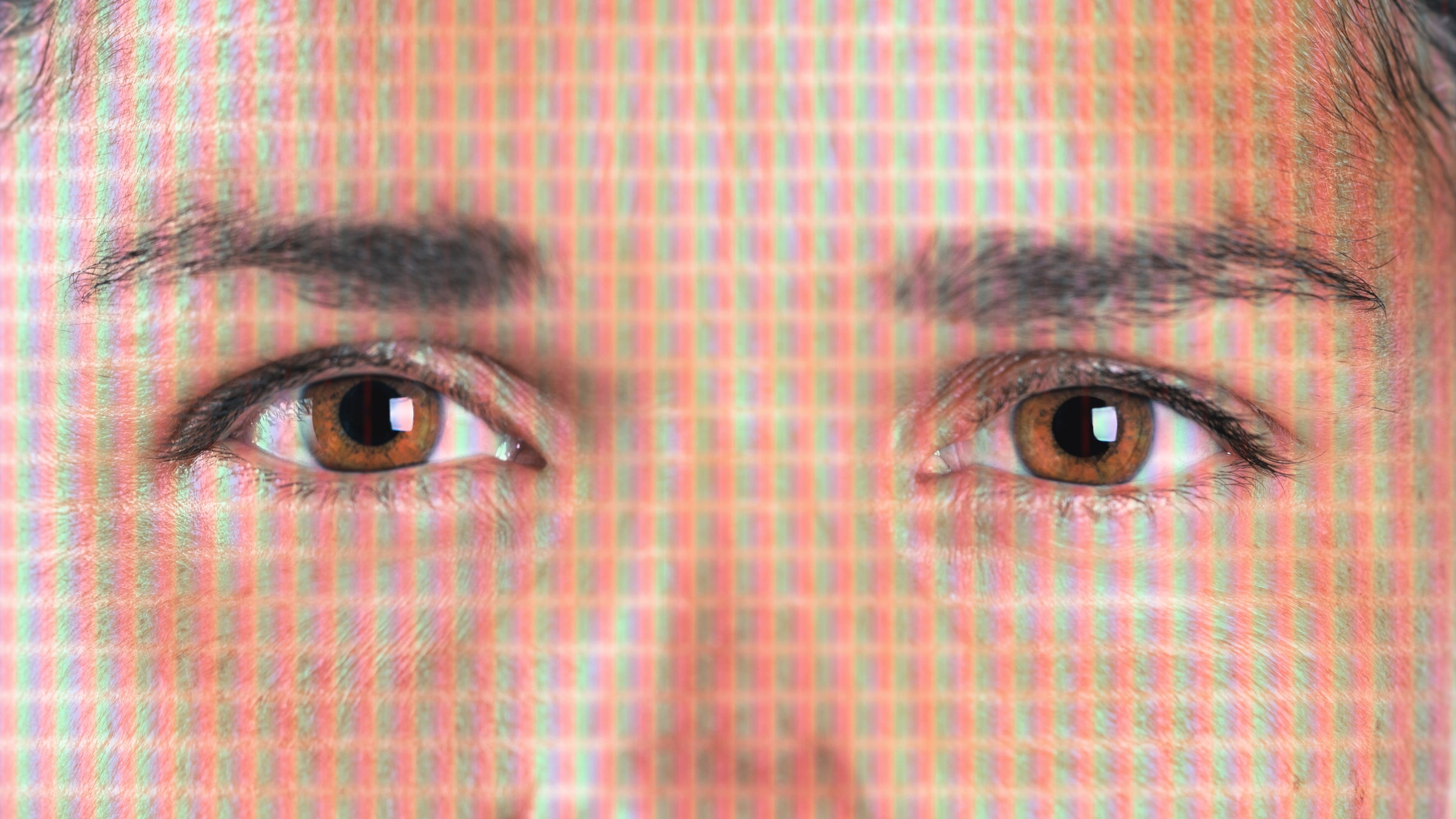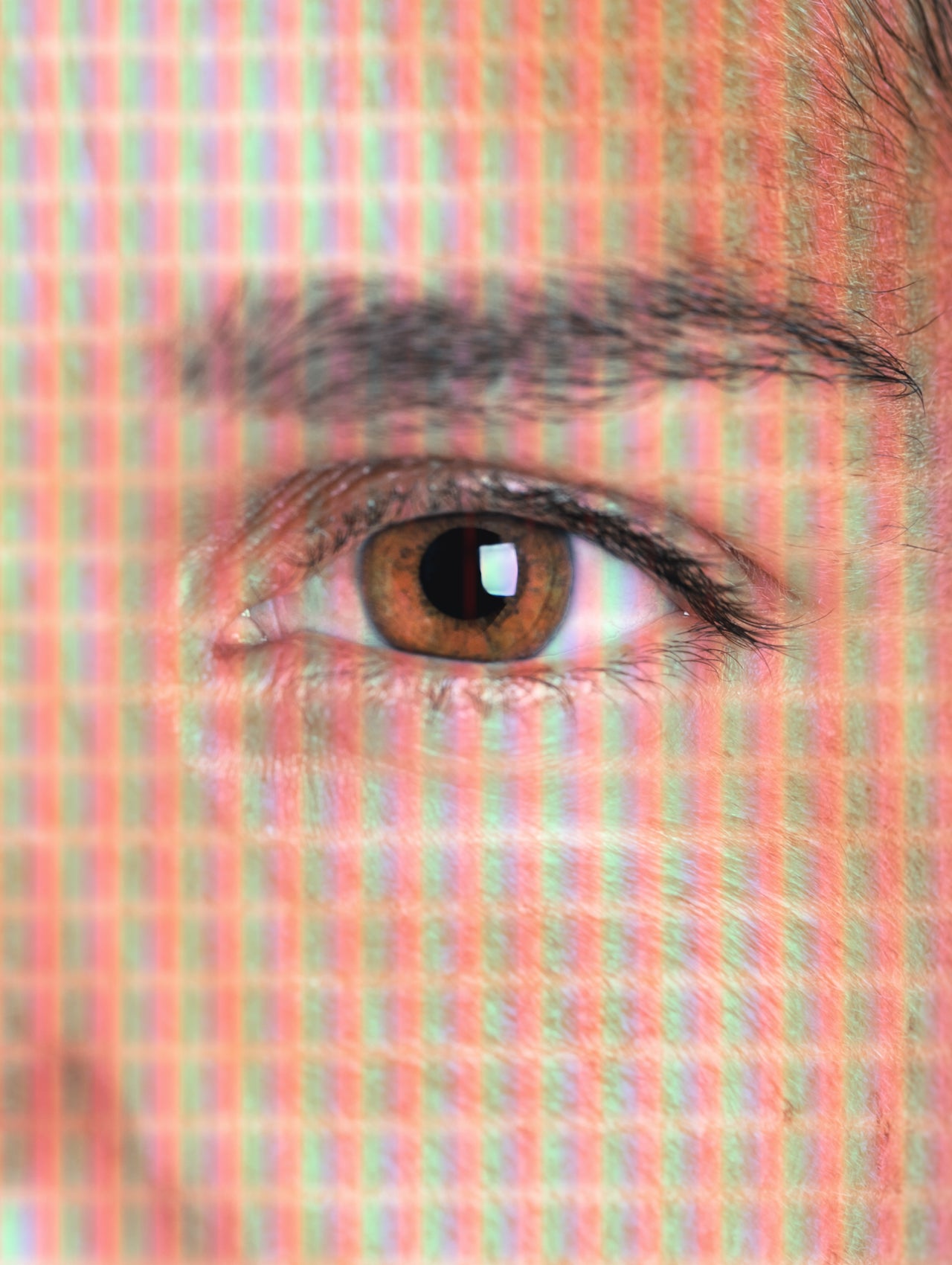 « What you see defines who you become »
Alpagota is an original universe of screencare objects to enhance your digital viewing experience.
Our journey starts with clean screens for clear minds.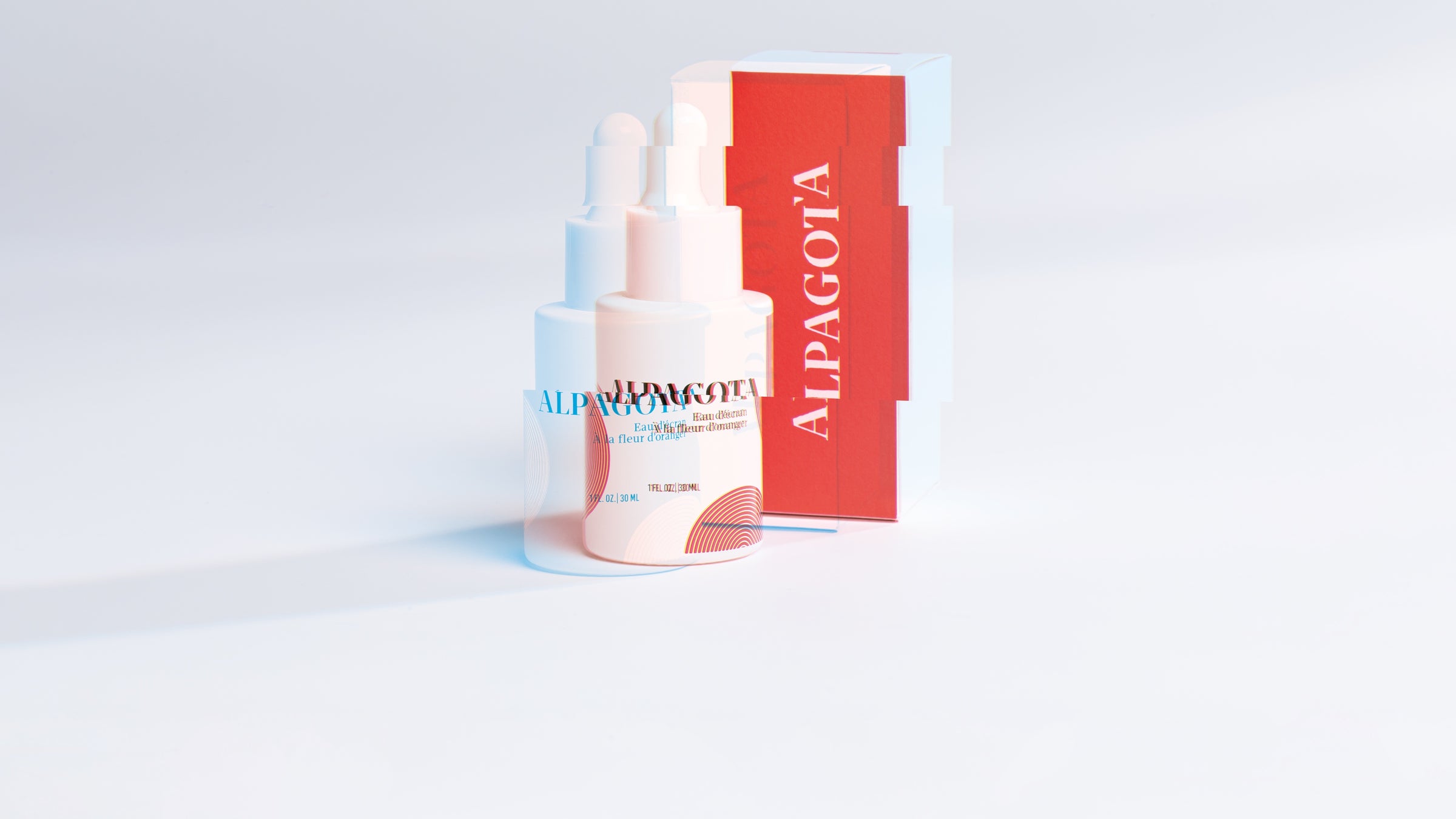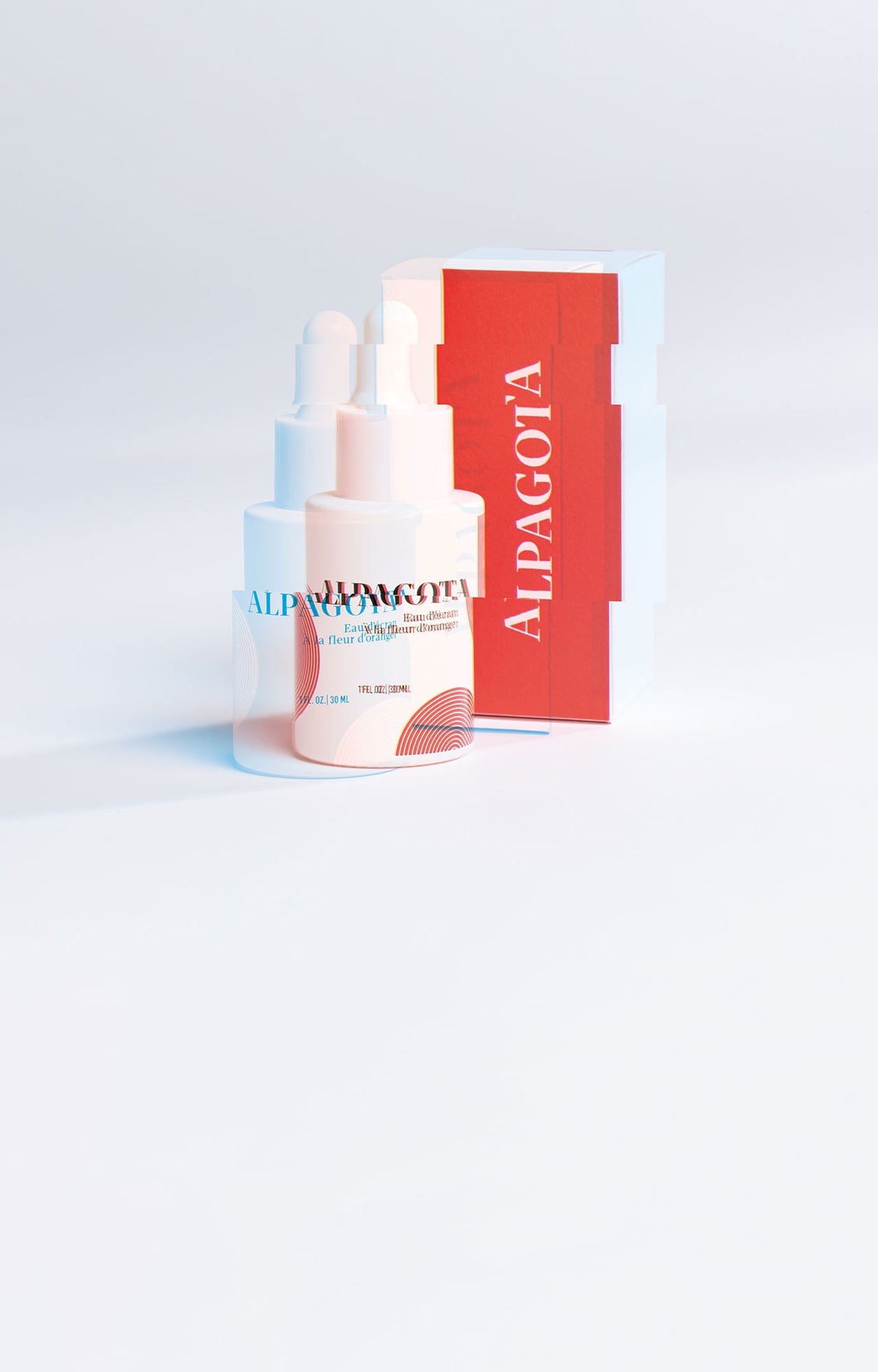 Screen cleanser doing the job properly right,
our Eau d'écran leads to visual delight.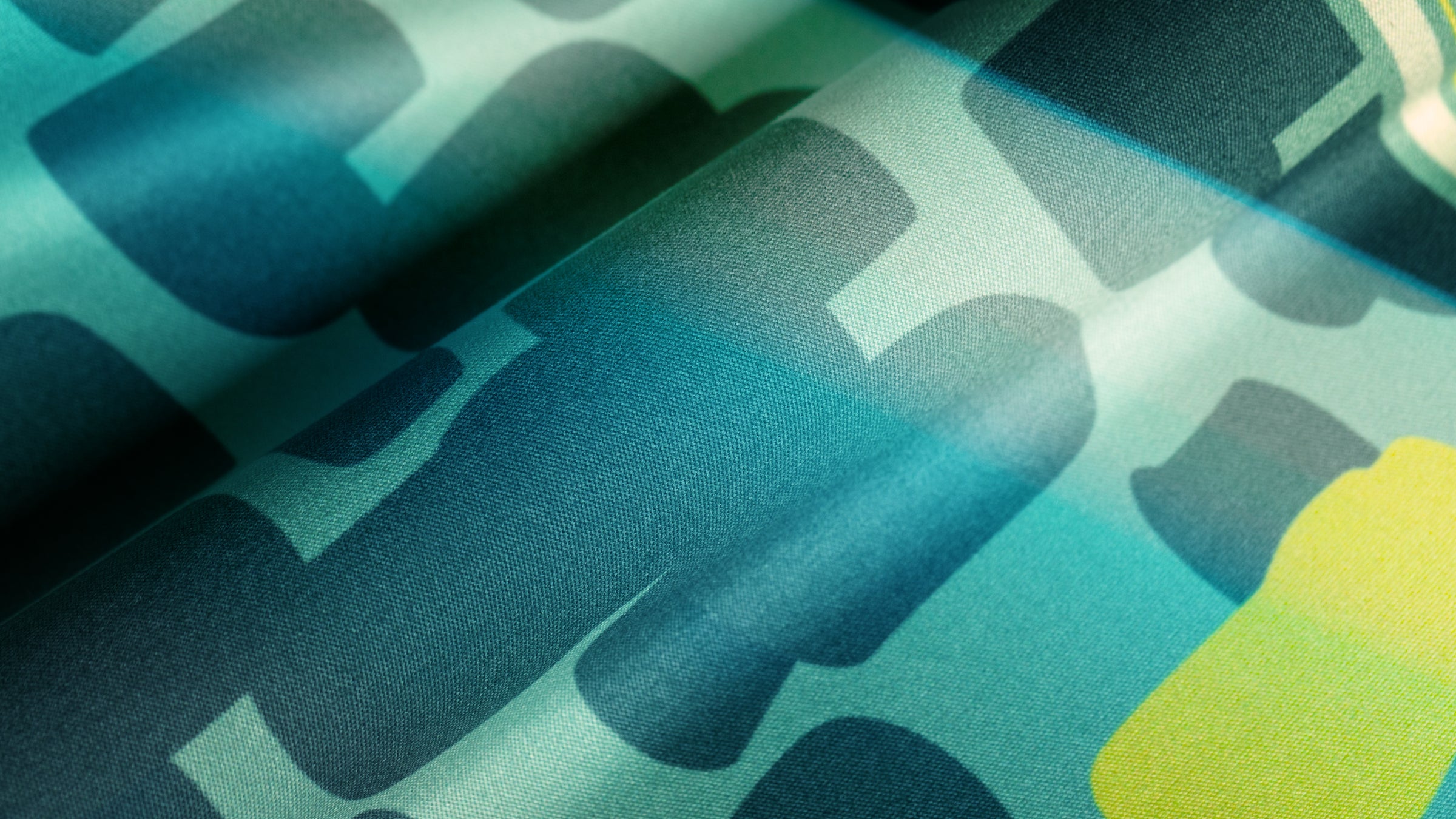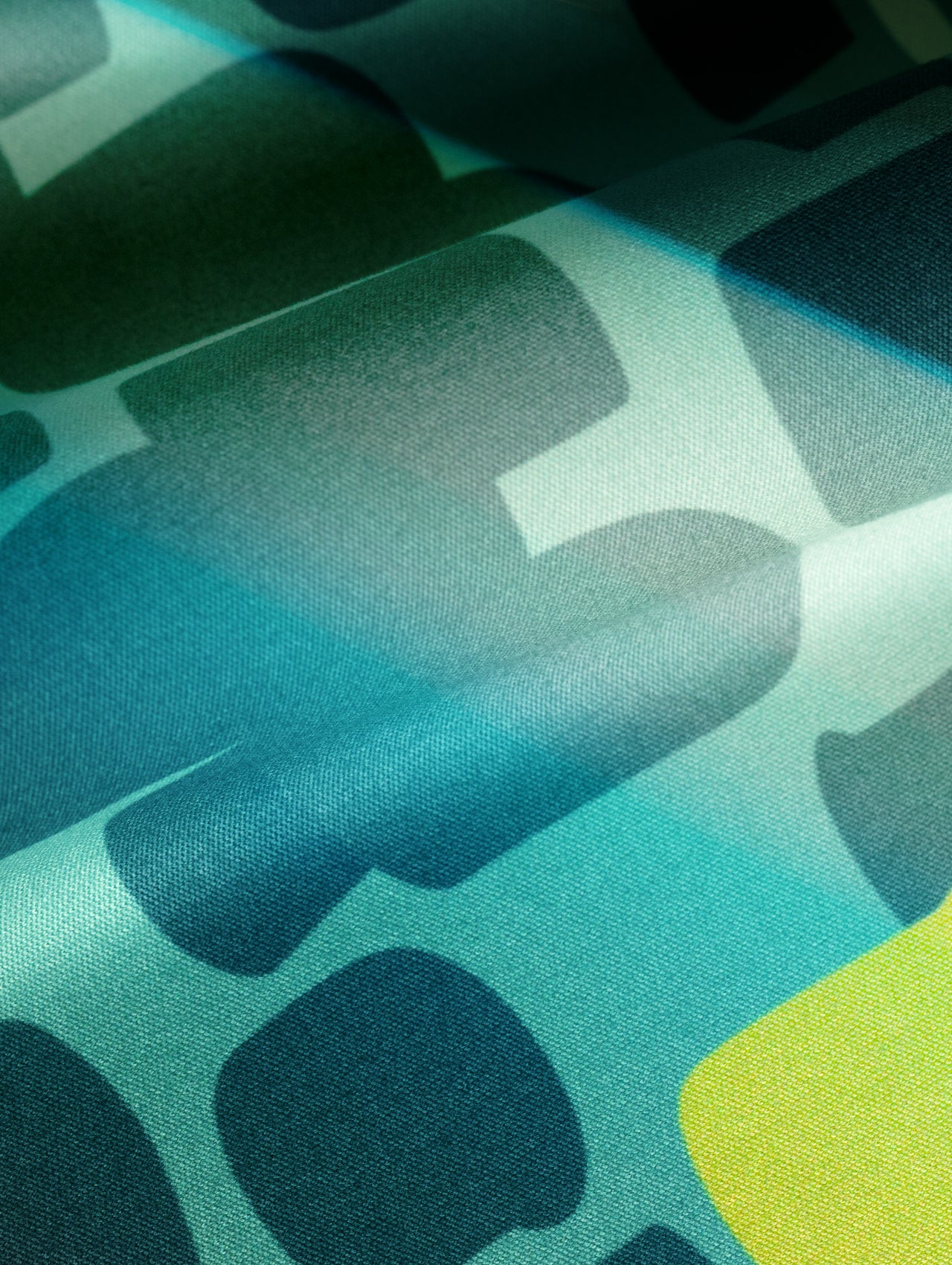 Exceptional cleaning textiles with Japanese might,
our Carré de poche brings screens to better light.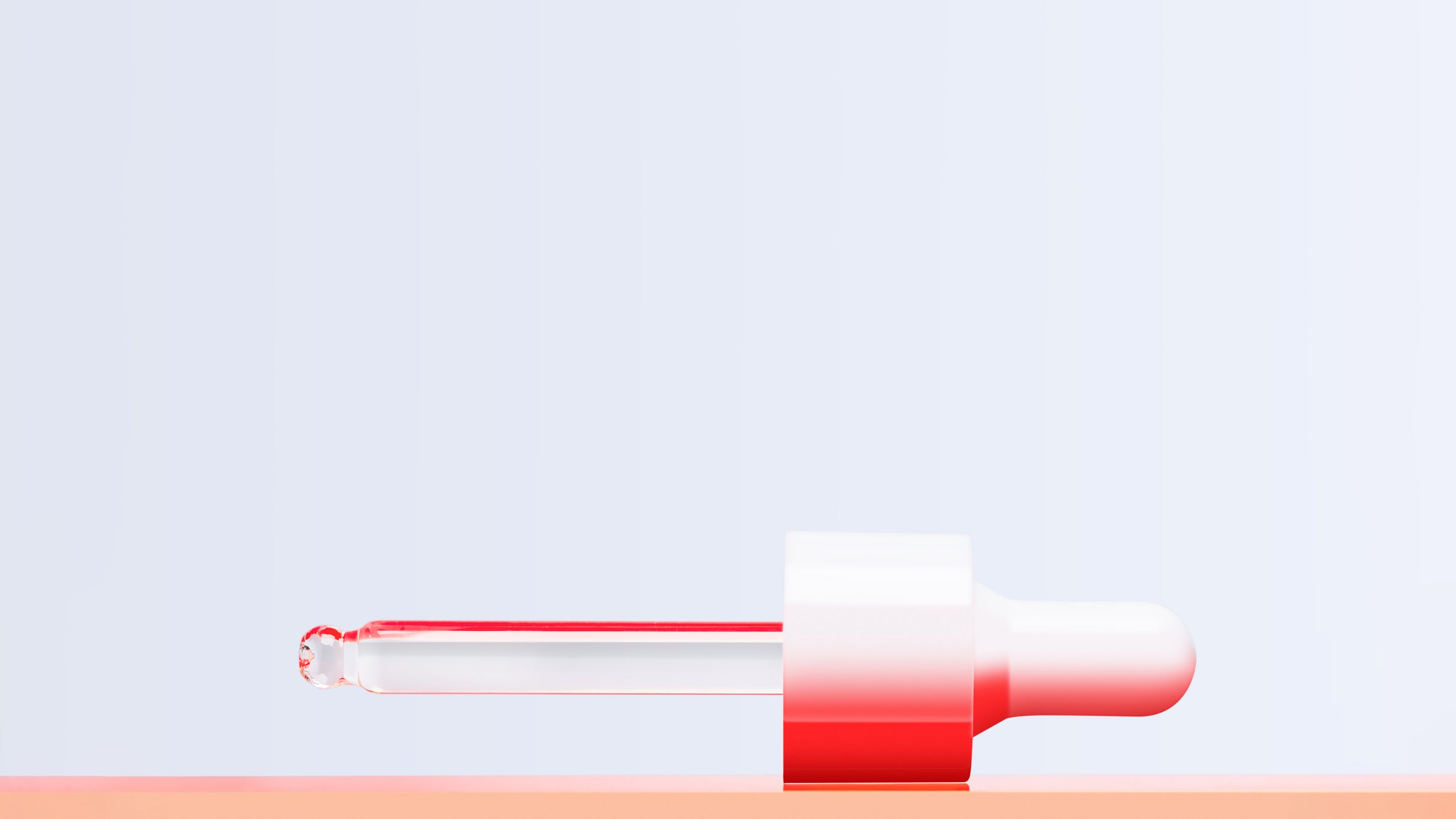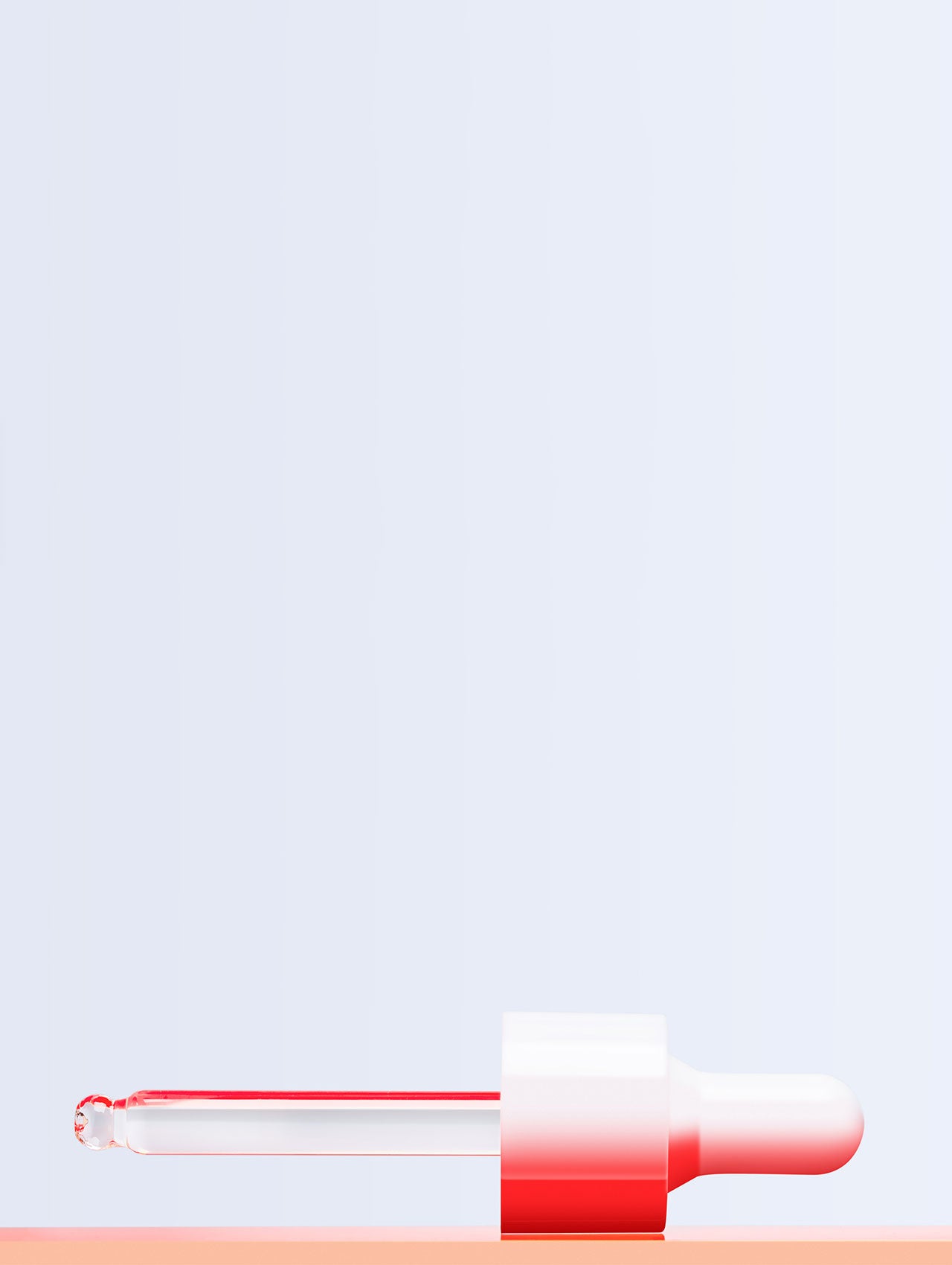 We all spend on average 7 hours per day looking at screens.
Alpagota cares expertly for their conditions and your viewing pleasure.

Screencare /skriːnkeə/ Noun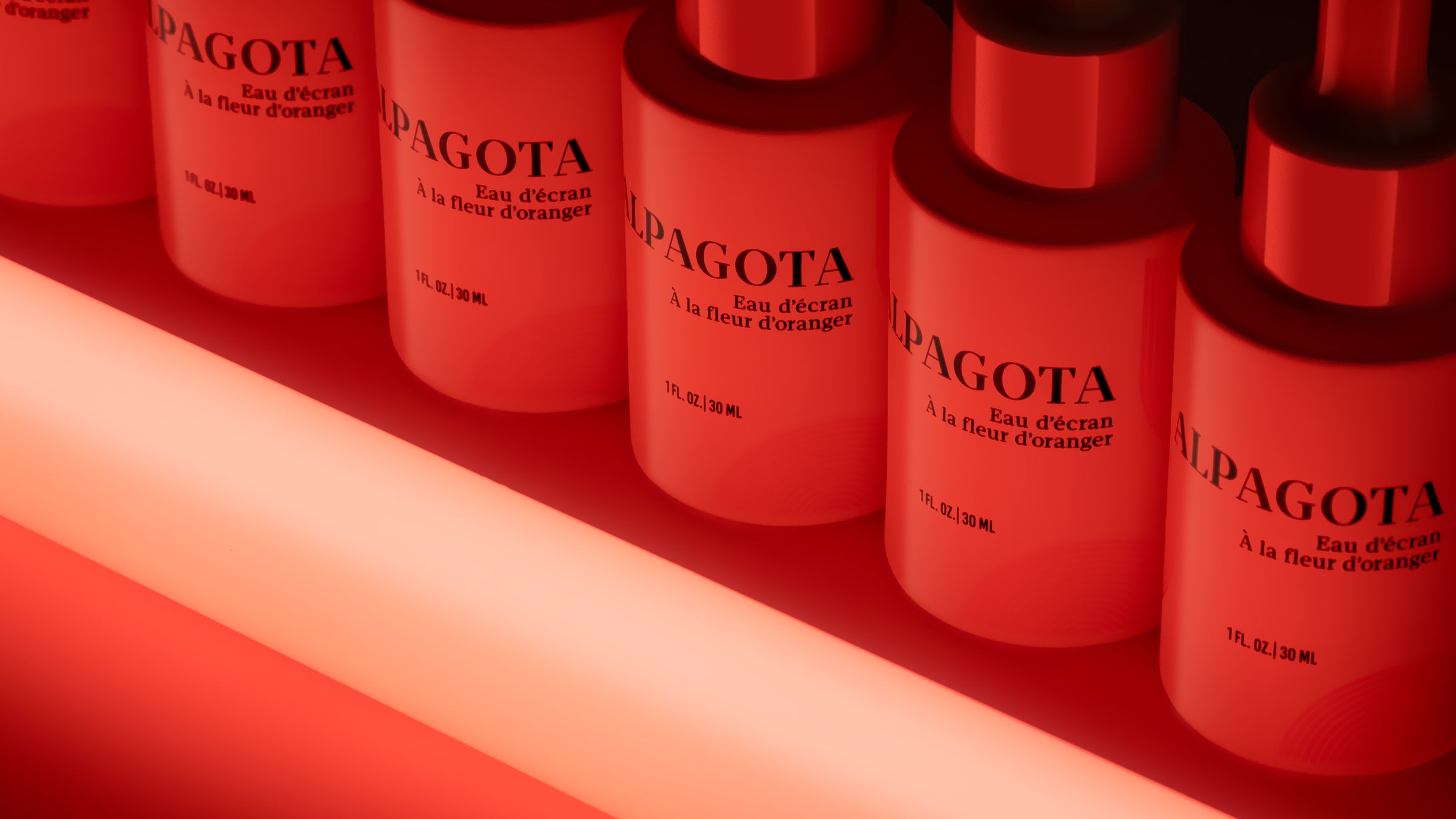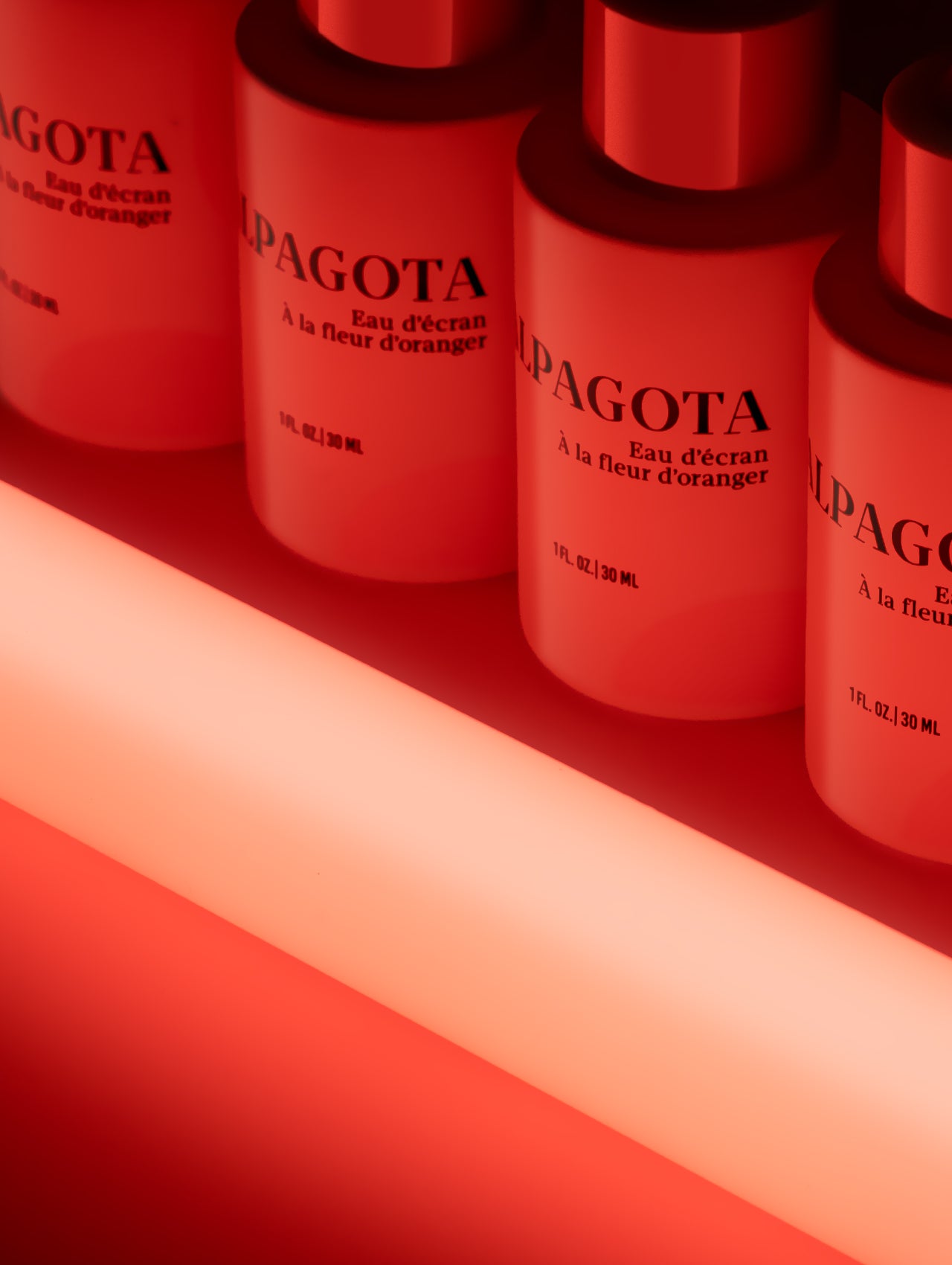 Developed in collaboration with optical specialists,
our caring routine goes beyond the screen.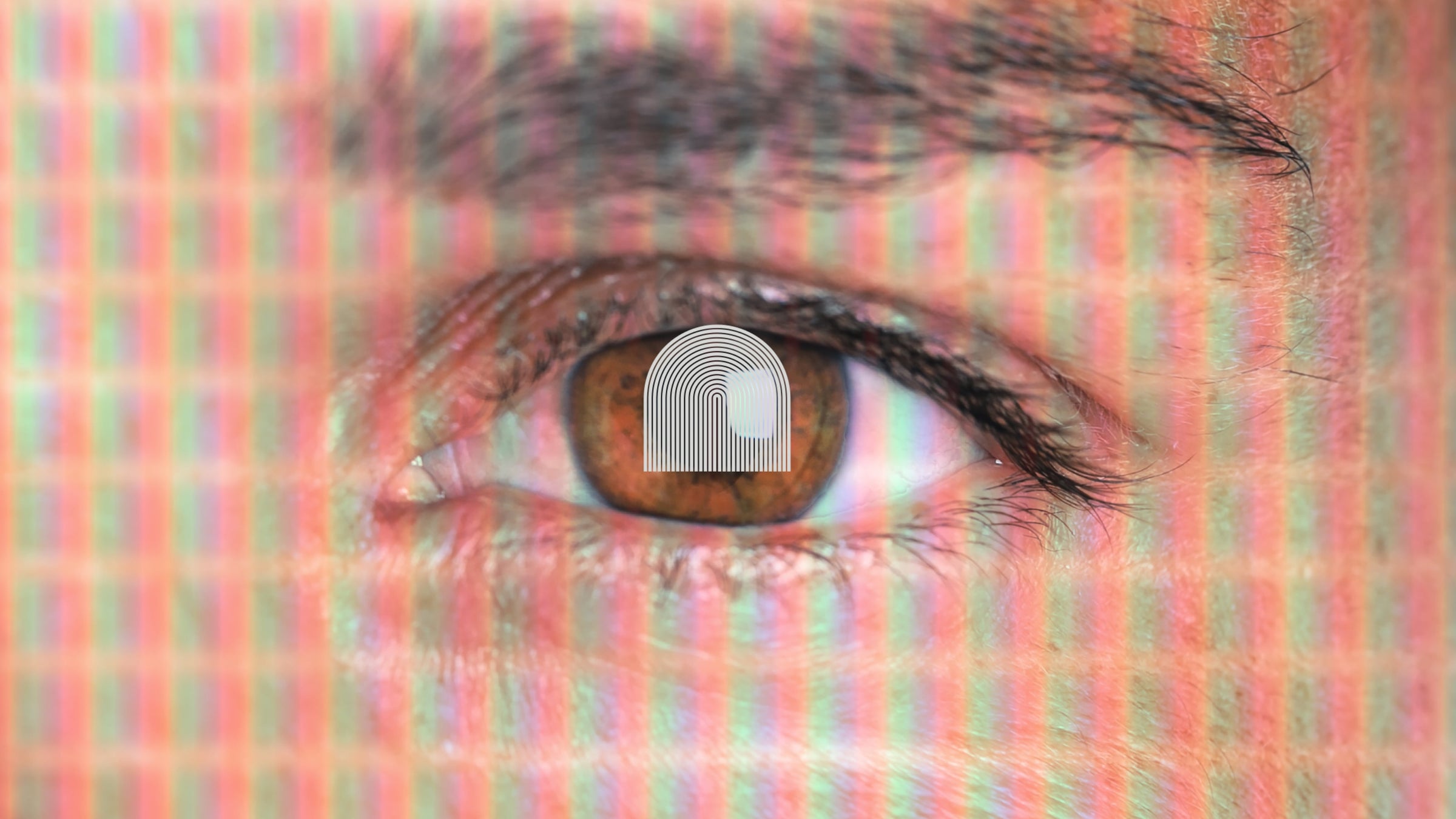 We created Alpagota in the belief that we should
be mindful about what we see in the digital space.
Swipe, scroll, tap, pinch & clean consciously.
"A new care we didn't know we needed."
"It works perfectly, and now we're obsessed."
"Fresh, useful & mindful. A new kind of essential."
"I love when people create what the world needs next."