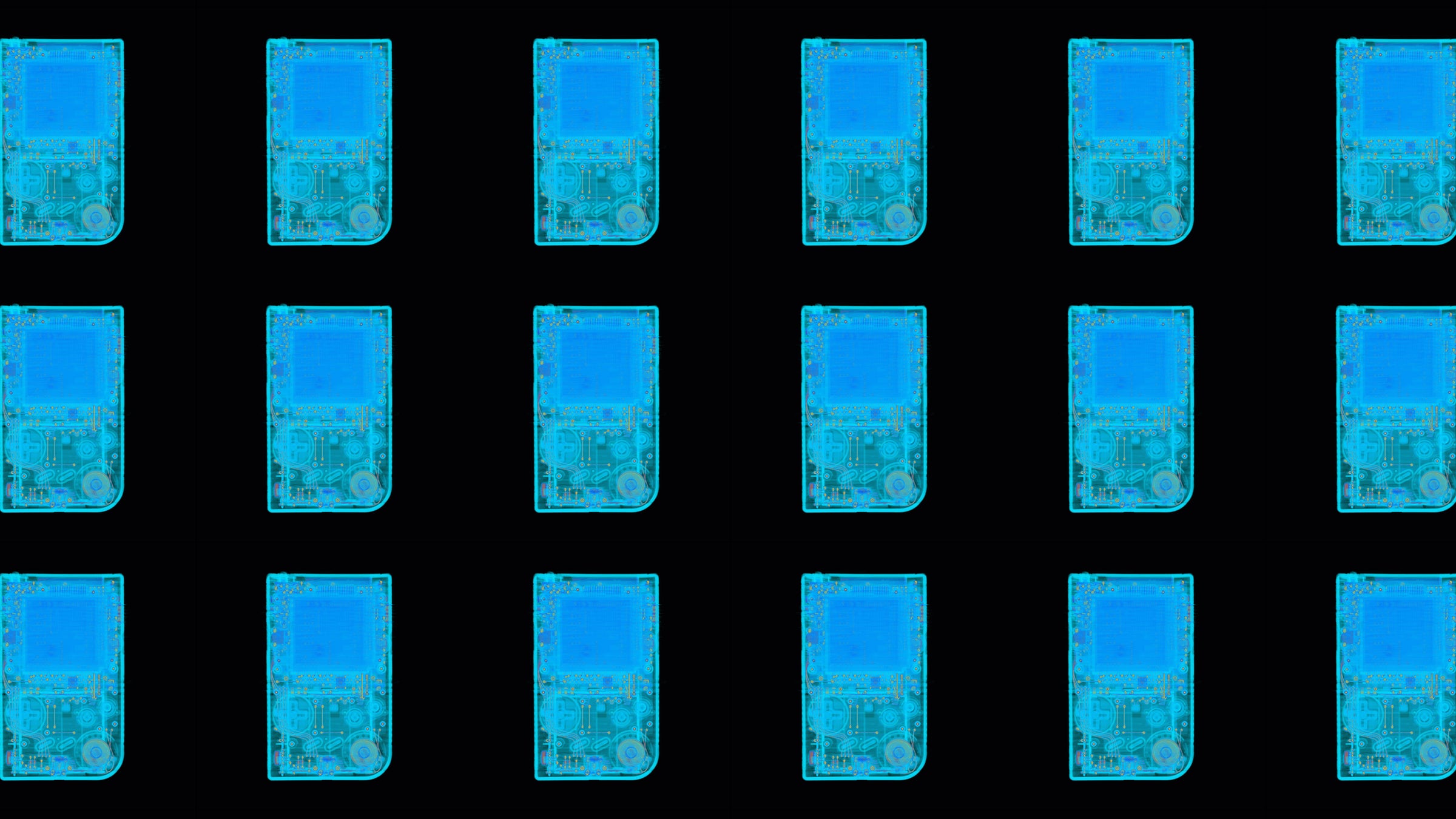 Screening
/ˈskriːnɪŋ/
Noun

Examinations to discover if there is anything wrong with something.
Image courtesy of Lumafield
Alpagota is a growing community of individuals anchored in screen culture, inspiring you to have original ideas. We are paving the way to a thoughtful digital life, pushing you to never forget that what you see defines who you become.


Swipe, scroll, tap, pinch & clean consciously.
"Love the screencare idea! Clever & visionary!"
"Alpagota is bridging the gap between care & screen cultures."
"Fresh, useful & mindful. A new kind of essential."
"I love when people create what the world needs next."
WHAT YOU SEE DEFINES WHO YOU BECOME
Technology has obvious benefits, but how we use it determines the effect it has on our lives. Digital devices can make us less open. Algorithms, which silently curate content for us in the background, create a passive informational and visual bubble. We encourage all people to keep exploring and become what they mindfully choose to be.

TO SCREEN OR NOT TO SCREEN?
In her project «Surface Tension», photographer Meggan Gould examines the streaks left behind on iPad screens.
Gould thinks we all look at the world in a very standard way and wants us to pause and look a little harder.
Images courtesy of Meggan Gould
FOR BRIGHTER TOMORROWS
We are pledging 1% of sales to promote digital wellbeing with our partner, the Cybersmile Foundation, a multi-award-winning nonprofit organization. Through awareness, education and support, we want to prepare this and further generations for a safe and positive digital future.
To support the Cybersmile Foundation please click the "Donate Now" button to be redirected to the donation page on cybersmile.org.
Donate now